Custom Alterations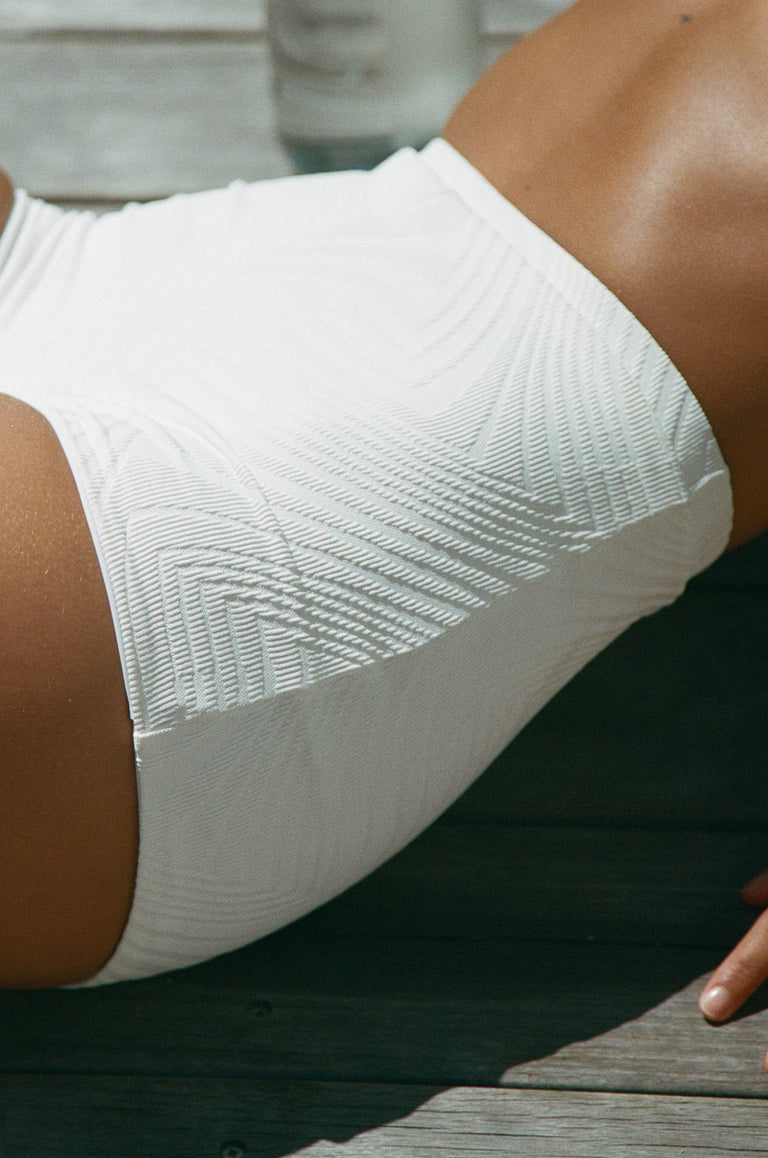 Custom Alterations
We understand that many women have different body shapes and don't fit into the standard sizing. Because of this, we offer custom alterations to our existing styles to help best suit your individual body shape.
HOW TO PURCHASE AN ALTERATION
Select your item, colour and size.
Click on the CUSTOMISE drop-down.
Select your alteration.
CAN AN ALTERATION BE RETURNED?
We kindly ask you to consider before committing to a purchase that all custom alteration pieces are final sale - cannot be exchanged or returned.
TYPES OF ALTERATIONS
·  Adjust band and strap size
·  Padding
·  Shorten body
·  Lengthen body
·  Higher cut leg
·  Lower cut leg
WHAT WILL SUIT MY BODY TYPE?
Enhance and celebrate your body with our guide to finding the right FELLA for you here .
Alternatively, you can contact our friendly customer care team who can assist you with your alteration.
e. customercare@fellaswim.com
t. 02 8859 2371
Customer care trading hours are 8:30am to 4pm, Monday Wednesday and Friday EST Australia.