DIARY 23
On Location:
TIMBA by RTREET
TIMBA by RTREET in McLaren Vale, South Australia set the idyllic backdrop for our new Rio Textured Capsule collection. Originally a former log cabin, TIMBA has been transformed using recycled timbers, up-cycled materials and every detail considered.
Imagery by Jonathan VDK
@rtreets
rtreet.world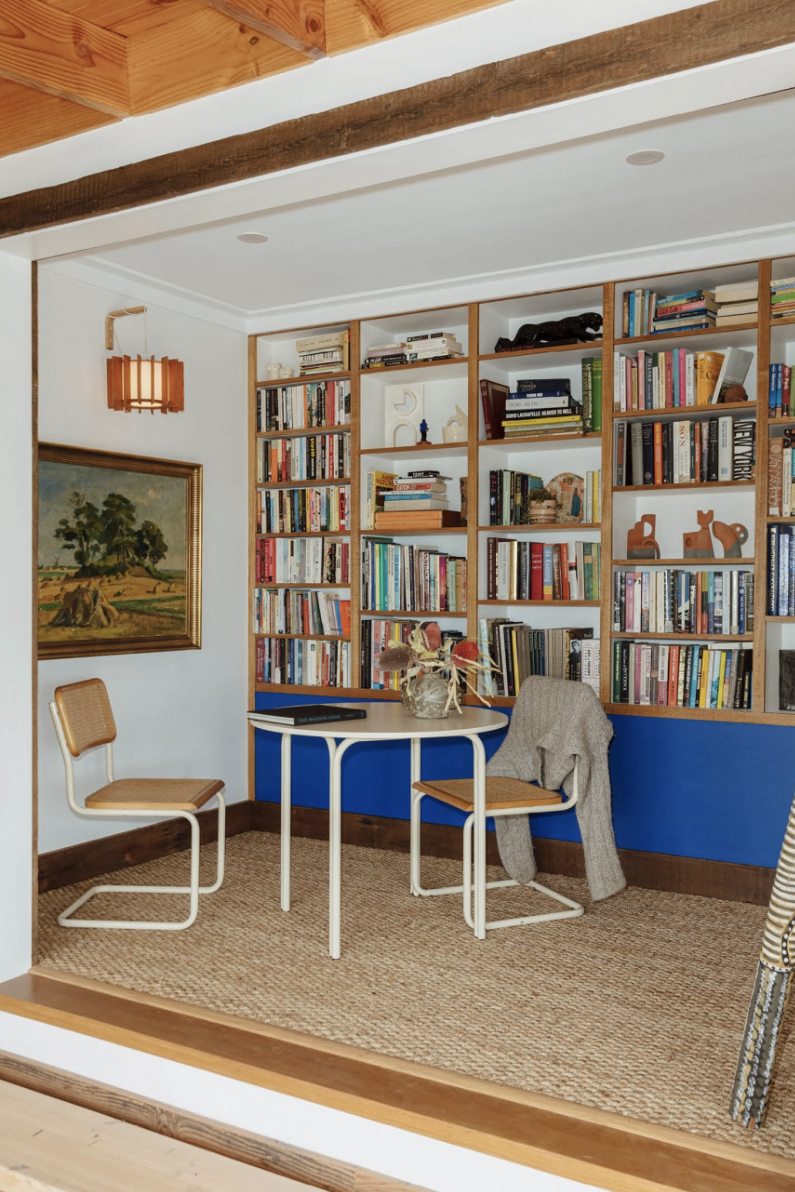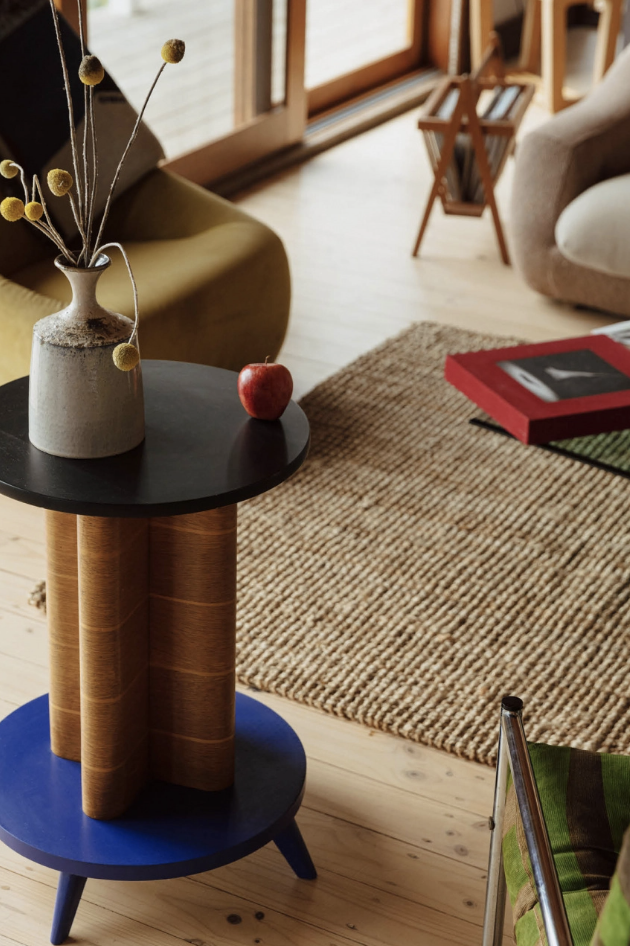 The interior holds space for the carefully curated furniture, art and objects that reflect the personal taste of the owners. TIMBA camouflages itself amongst fragrant eucalyptus trees, delivering us endless views of the golden hills of the McLaren Vale wine region.
The swimming pool at TIMBA by @rtreets was the perfect deep blue canvas that let us pay homage to poolside escapism & reflect the summer colour ways of our Rio Textured Capsule Collection. The world created by RTREET makes it hard to leave.